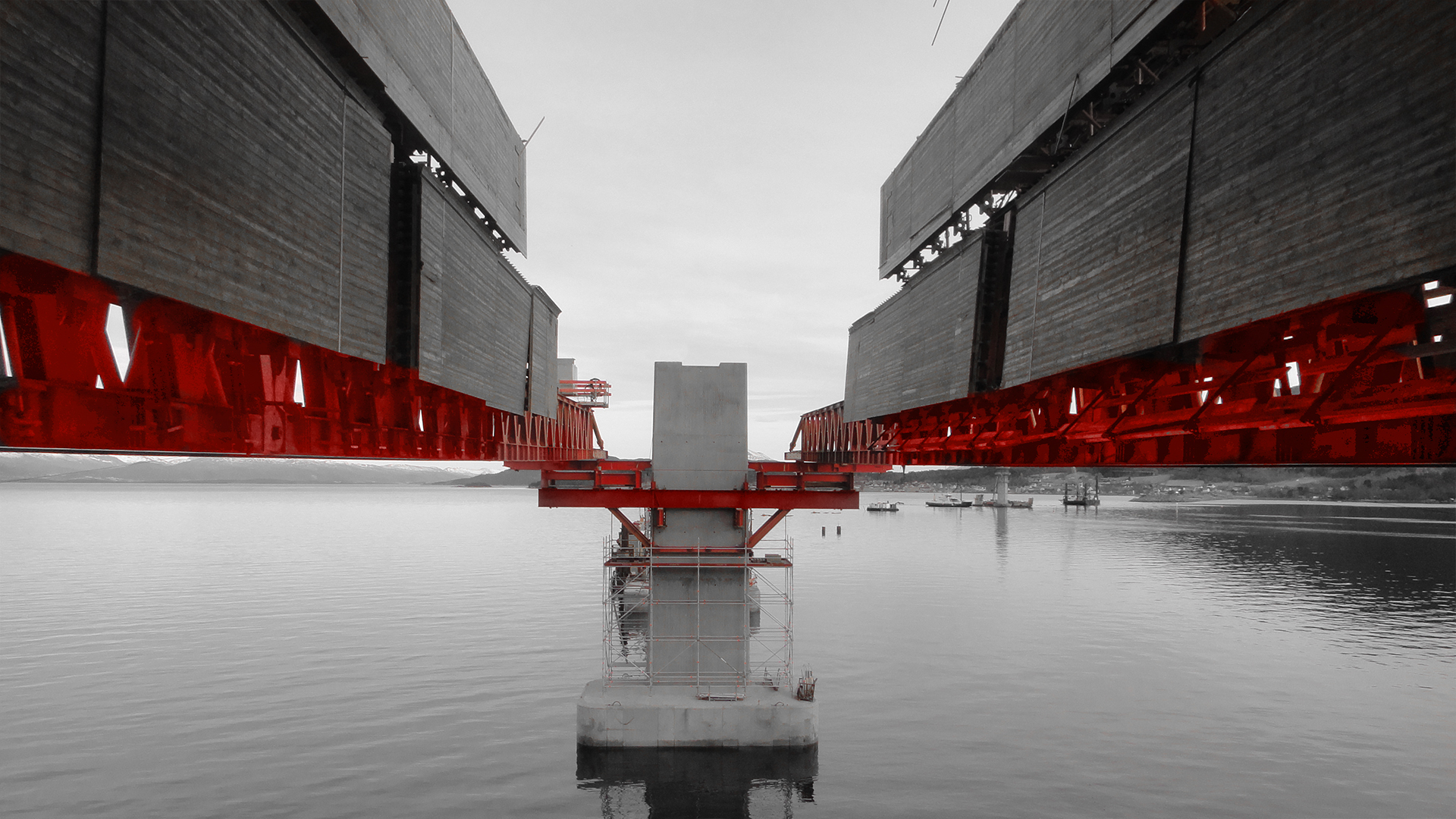 Privacy Policy
The protection of your personal information is a matter of great importance for us. Therefore, your data will only be processed if there is a legal basis to do so (GDPR, Telecommunications Act 2003, Data Protection Act). On these pages you will find information about the most important aspects of data processing in connection with the use of our website.
Contacting us
If you contact us using our online forms or via e-mail, the personal data you provide will only be used for the purpose of handling your request. Your data will be stored for six months to enable us to deal with any follow-up queries in case they arise. We will not transfer your data unless you have given us your explicit consent.
Cookies
Our website uses cookies. Cookies are small text files that are placed on your computer or mobile phone when you browse websites. They do not cause any damage to your computer, tablet or mobile device.
We use cookies to make our website more user-friendly. Some of these cookies are stored on your computer or mobile device until you delete them. They enable us to recognise your browser on your next visit,
If you do not want this to happen, you can configure your browser so that it informs you before cookies are saved, and allow cookies to be stored only in individual cases.
Please remember that if you choose to disable cookies, you may find that certain sections of our website do not work properly.
Web analysis
Our website uses functions provided by the Google Analytics web analysis services, Google Inc. (1600 Amphitheatre Parkway Mountain View, CA 94043, USA). For this purpose, cookies are installed to analyse use of the website. The information generated by cookies is transferred to the server of the provider where it is stored.
You can stop cookies being installed by setting your browser so that no cookies are stored.
We have concluded a corresponding contract data processing agreement with the provider.
A record is kept of your IP address which is anonymised as soon as technically feasible (by deleting the last eight bits) before it is sent to the Google server so that your physical location can only be identified approximately.
The relationship with the web analytics provider is managed in compliance with the EU-US Privacy Shield arrangement.
Data processing is carried out in accordance with the legal requirements set out in Section 96 (3) of the Telecommunications Act and in Article 6 (1) (a) (consent) and/or (legitimate interest) of the GDPR.
Our aim is to improve our website and the services we offer in accordance with the GDPR (legitimate interest). Since the privacy of our users is a matter of great importance for us, user data is anonymised before it is forwarded.
The user data is kept for a period of 26 months.
Furthermore, you can use a browser plug-in to prevent the information collected by cookies (including your IP address) from being sent to and used by Google Inc. The following link will take you to the corresponding plugin:https://tools.google.com/dlpage/gaoptout?hl=en
Here you can find more information about the use of data by Google Inc:https://support.google.com/analytics/answer/6004245?hl=de
Your rights
You have the right to be informed, to have data rectified or erased, to restrict processing, the right to data portability and the right to object and withdraw your consent. If you think that the processing of your data is in breach of the data protection law, or that your legal claims under the data protection law have been breached in any other way, you can lodge a complaint with the supervisory authority. In Austria, this is the Austrian Data Protection Authority.
You can contact us as follows::
LGB-operations GmbH
Äueleweg 5
A – 6812 Meiningen
T: +43 5522 53828-0
F: +43 5522 53828-9
E: office@lgb.at